The company TAF Taucharbeiten AG
CDF Commercial Diving Fankhauser/TAF Taucharbeiten AG is based in Lyss in the Bernese Seeland. Our core business is the constructive underwater construction. We carry out all tasks in running or stagnant water, technical installations, contaminated waters or other liquids, for which only professionals with special equipment are qualified.
We advise and support our clients during every step of a project. From the problem analysis to the planning and the realization we can fall back on long standing experience and sound knowledge. Our equipment is always technologically state of the art and is regularly serviced – because only with top quality equipment it's possible to do qualitatively first-class work.
We work for the government, the cantons, local authorities, companies and private persons. Flexibility and professionalism are our credo. Mutual trust is essential in our business – because the constructed buildings are only in very few cases directly visible.
The health of our employees is extremely important to us. Accordingly the risk analysis is our top priority. CDF Commercial Diving Fankhauser/TAF Taucharbeiten AG strictly observes the statutory provisions and regulations. Our professional divers are certified specialists with much experience. They regularly have to undergo occupational health checks.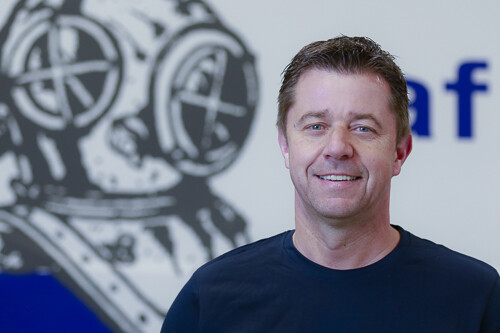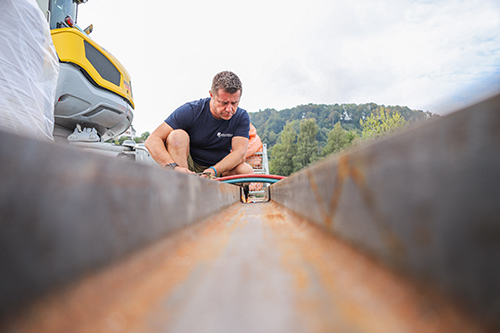 André Fankhauser
Proprietor / General Manager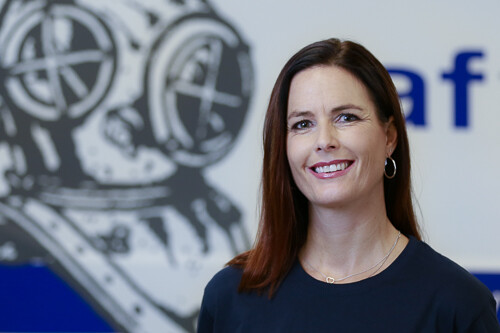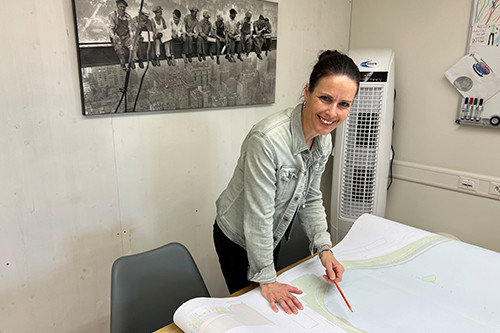 Cornelia Fankhauser
Proprietor / Commercial employee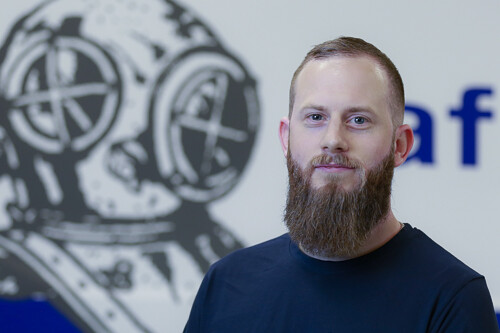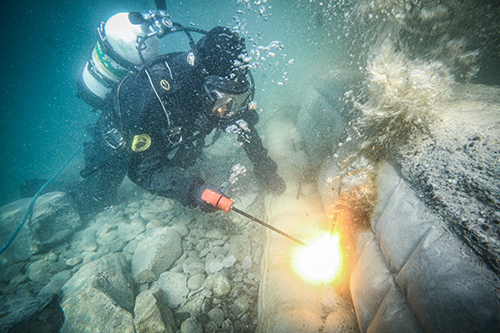 Jannick Michel
Assistant General Manager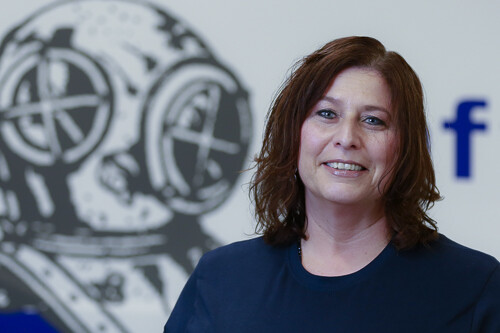 Marianne Fankhauser
Commercial employee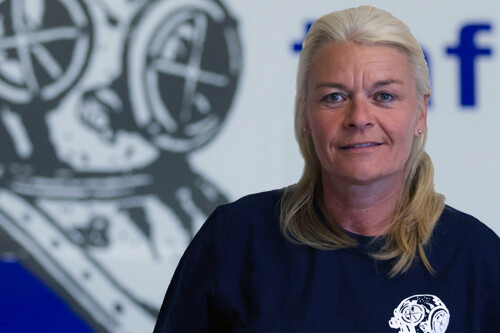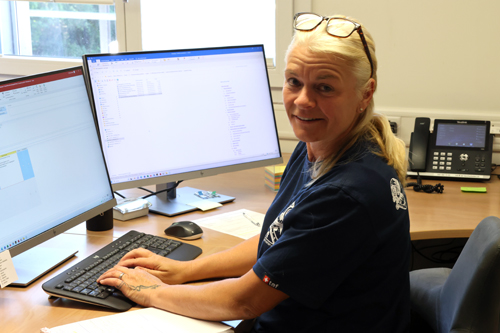 Saskia Roth
Commercial employee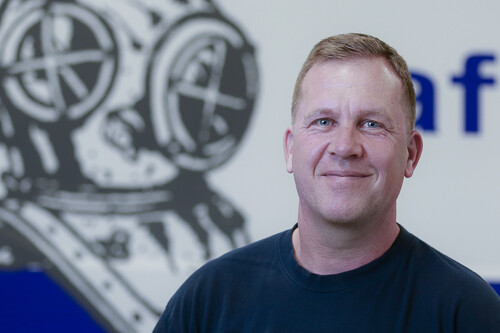 Stefan Jaberg
Specialist Amphimaster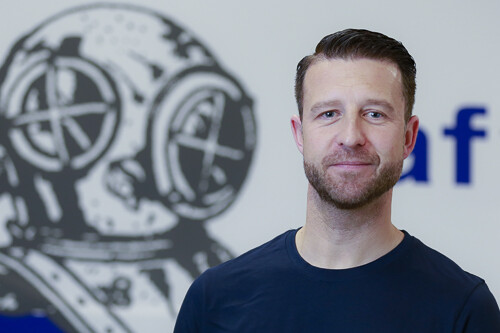 Rico Hehne
Professional diver (commercial diver)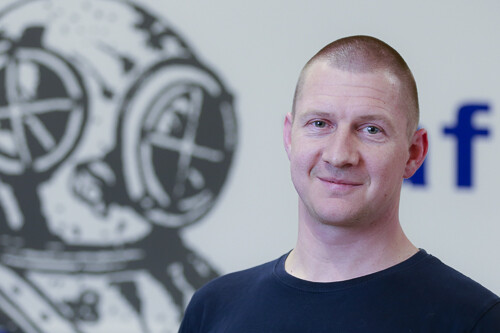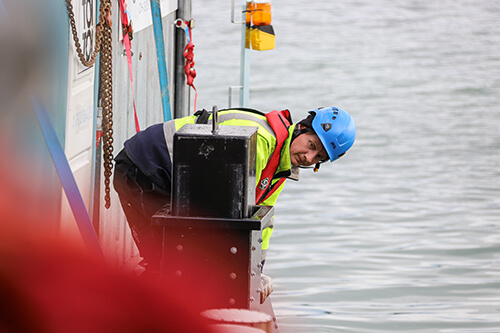 Max Gerber
Professional diver (commercial diver)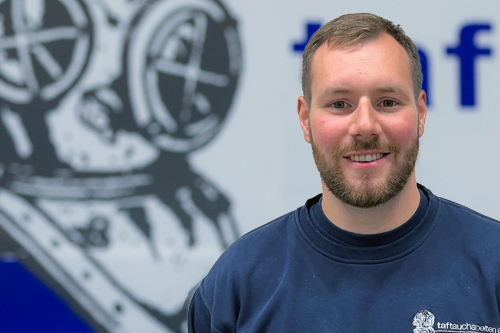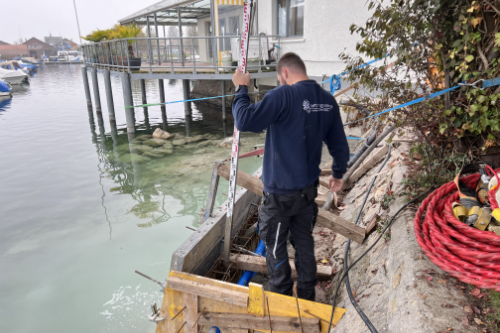 Dominik Matti
Professional diver (commercial diver)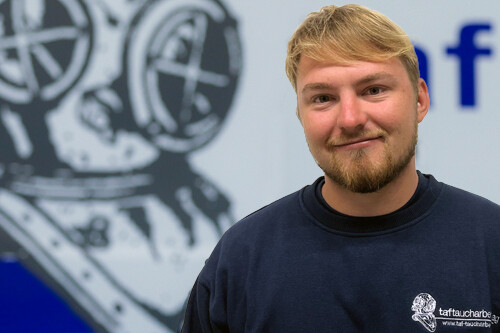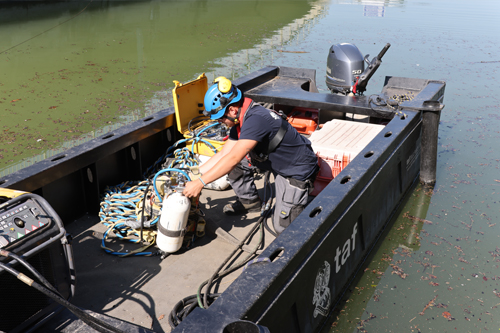 Luca Maurer
Professional diver (commercial diver)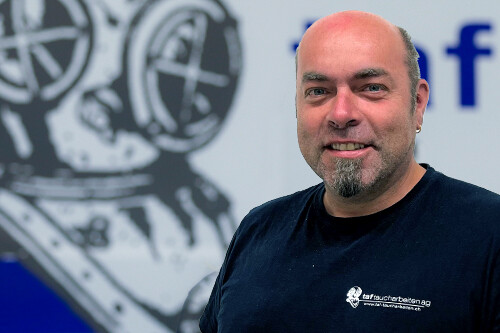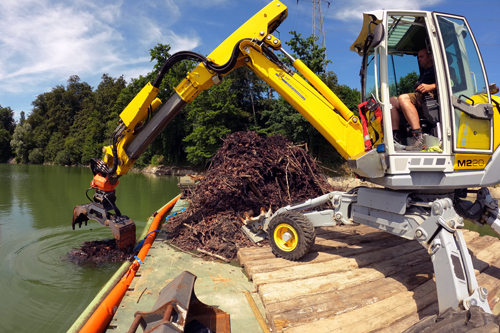 Stefan Bohrer
Engineer